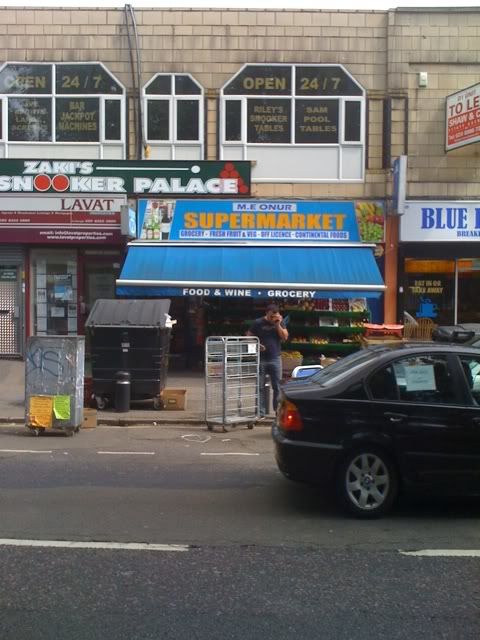 ME Onur
90 Leytonstone Road
London, E15 1TQ

TWIRL AVAILABILITY:
Excellent
TWIRL STORAGE:
On shelf
TWIRL PRICE:
50p
ADDITIONAL COMMENTS:
Twirl information and photo supplied by
MandrewB
, who says "if you visit this shop often enough, the nice man will start calling you 'brother'". To clarify, MandrewB explains "he's not my actual brother", then adds "Oh, according to my female housemate, you might even get 'princess' if you're a lady. Not just if you're a lady/peer/aristocrat either, just if you're a woman."