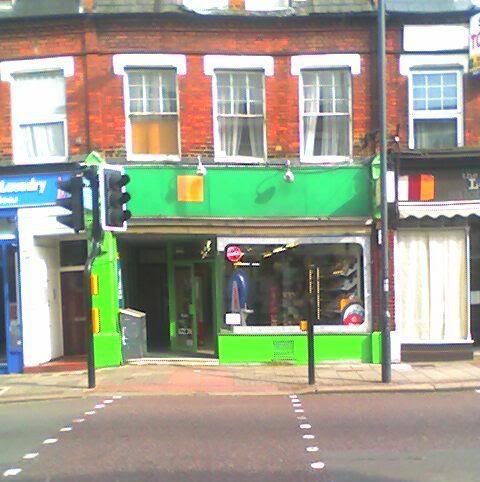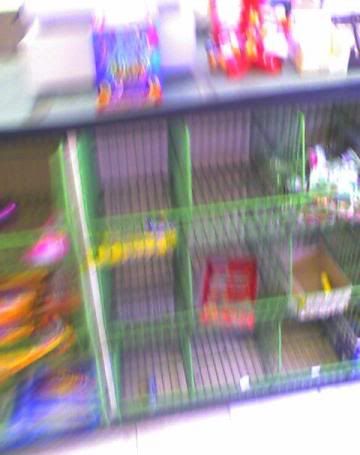 Londis
Richmond Road
Twickenham, TW1 2DX
TWIRL AVAILABILITY:
Not available
TWIRL STORAGE:
N/A
TWIRL PRICE:
N/A
ADDITIONAL COMMENTS:
Twirl information and photos supplied by
wardytron
who tells the following
horror
story. "This was a
horror
story," he writes, "It's a Londis, not that you'd know from the frontage. The temperature inside would have melted chocolate, if they'd had any. It was a disaster, there were a handful of Flakes and maybe 3 or 4 Fry's Turkish Delights. I've taken a picture of the empty space below the till where chocolate was supposed to be. Sorry about the slightly shaky image, but I was being stared at by the owner." Finally, he adds "in my notes, after leaving Londis, I wrote 'Disgraceful.' Clearly I was upset."